We provide Puerto Rico yacht charters as well as Puerto Rico fishing charters. We can arrange fishing trips out of San Juan harbor, day or night cruises of San Juan harbor or luxury yacht charters to the Puerto Rico islands of Culebra, Vieques, Palomino and Icacos.
We will help you with transportation to the Puerto Rico marinas, with photographers for photos and drone footage, private chefs, Sea Bob rentals and more. Our expert Puerto Rico charter yacht brokers will put you in the right boat at the right price for your group size, budget and travel dates.
Private Yacht Charters in Puerto Rico
Live an unmatched vacation experience in some of the most beautiful waters in the world. Charters Puerto Rico is the private charter to go to for the perfect balance of relaxation, safety and unforgettably-luxurious onboard trip. Travel to the best destinations in the area and discover a unique tropical paradise.
This spacious, comfortable, deluxe Yacht will elevate your vacation experience to a whole new level. Modern and intimate, you will have an unforgettable vacation tailored to your needs. Our Puerto Rico yacht rental is a unique and stress-free experience that will provide you with safety, relaxation, and comfort out on the water
Discover Puerto Rico & the Virgin Islands
Puerto Rico is a location you can't miss. Filled with pristine beaches and breathtaking scenery, it's no wonder people know it as the island of enchantment. Puerto Rico is an ideal destination whether you plan on staying there or also visiting the British Virgin Islands. With a pleasant tropical climate, you'll be able to enjoy nice weather while you explore new places.
· San Juan Bay
· Spanish
· Virgin Islands: Culebra & Vieques
· Palomino Island
· Cayo Icacos
· And much more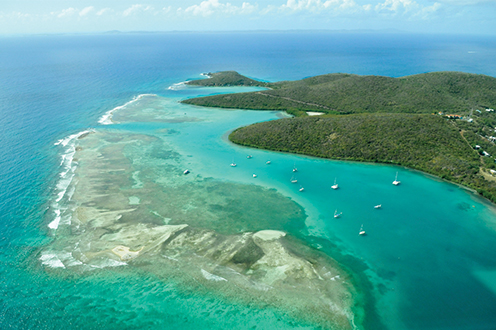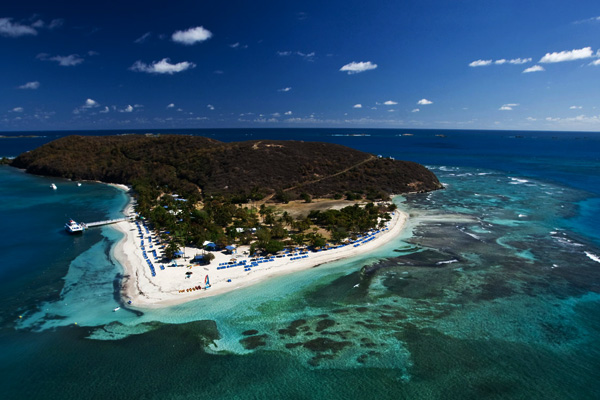 The British Virgin Islands seem to just have pleasant weather all year. It's one of the best sailing destinations in the Caribbean Sea. Filled with culture, history, and beautiful views, this destination is unforgettable. With secluded coves, bays, and beaches, you'll understand why this place is paradise. Known for its pristine sandy beaches and crystal clear water, this is the perfect place for your next vacation.
· Tortola
· Virgin Gorda
·  Jost Van Dyke
· White Bay
· And much more
Have a memorable vacation!
We offer an array of activities meant to fit all personalities.
        Golfing
        Snorkeling
        Water Sports
       Exploring
        Dominican Republic transfers
        Horseback Trails
       And more!
We Create Exceptional Onboard Experiences for You
With Charters Puerto Rico you will enjoy a completely relaxed and safe trip from the moment you step on one of our vessels. Our crew is licensed and trained to offer you an unforgettable getaway through high-class service and dedication. Experience the Caribbean like never before. Book a yacht charter today.