Rent one of our luxury premium sea scooters. Best water toy ever built. They go up to 12 mph in the water. Our electric self propelled scooter will allow you to explore the ocean with great maneuverability. Perfect for snorkeling or just cruising around the cays in style.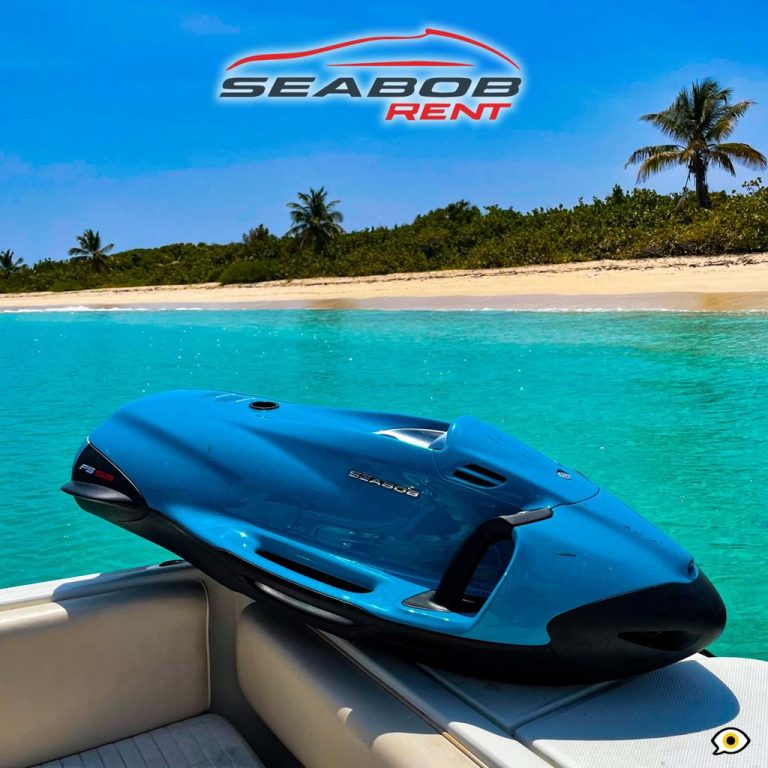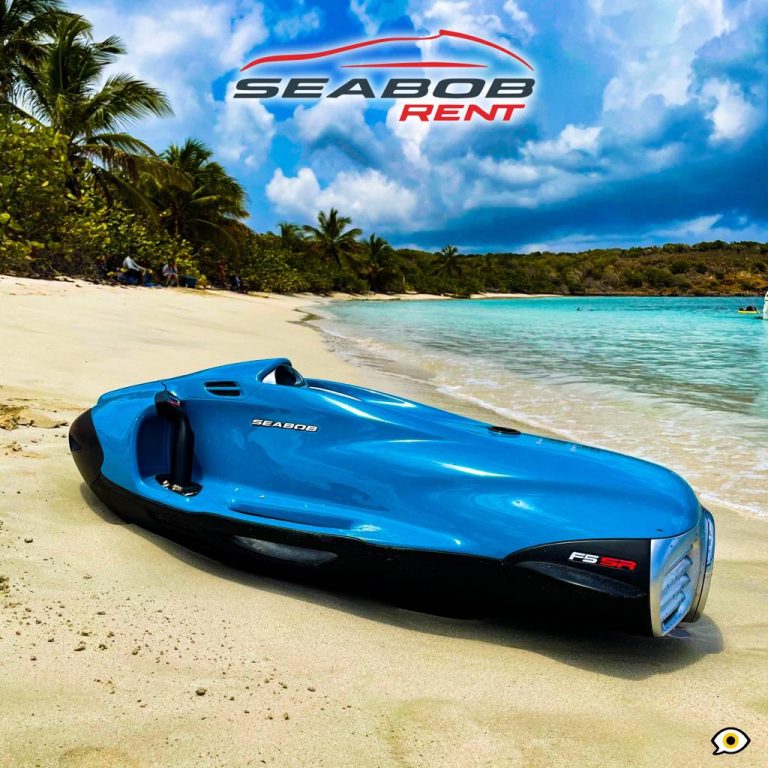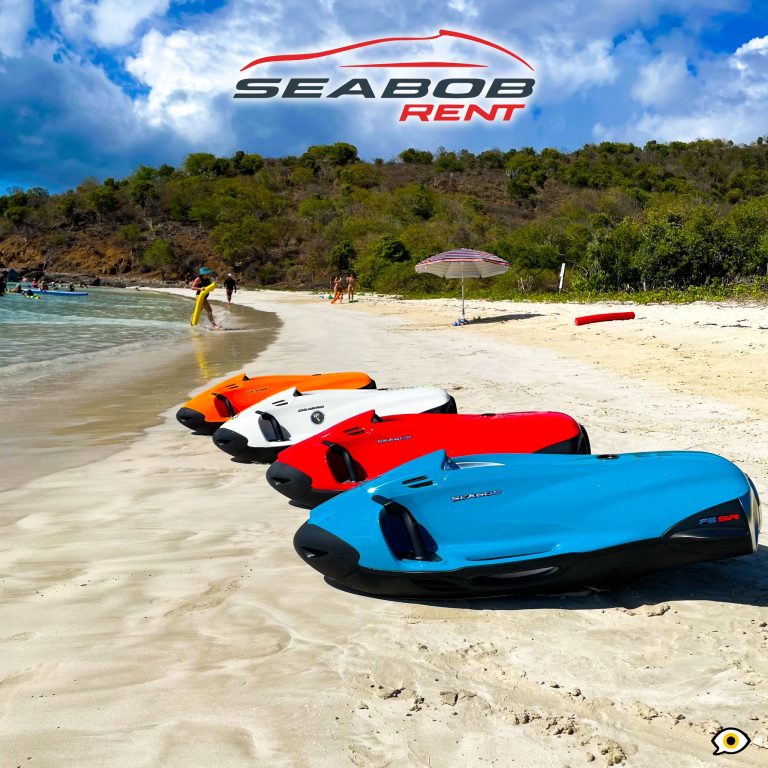 Try any type of cuisine with one of Puerto Rico's most known chef, Juan Torres. Anything from surf and turf, to local paellas, to puertorrican style risotto and samplers. Chef Juan and his mates will accommodate any food request with a special touch. Menu at request. We can accommodate any type of diet.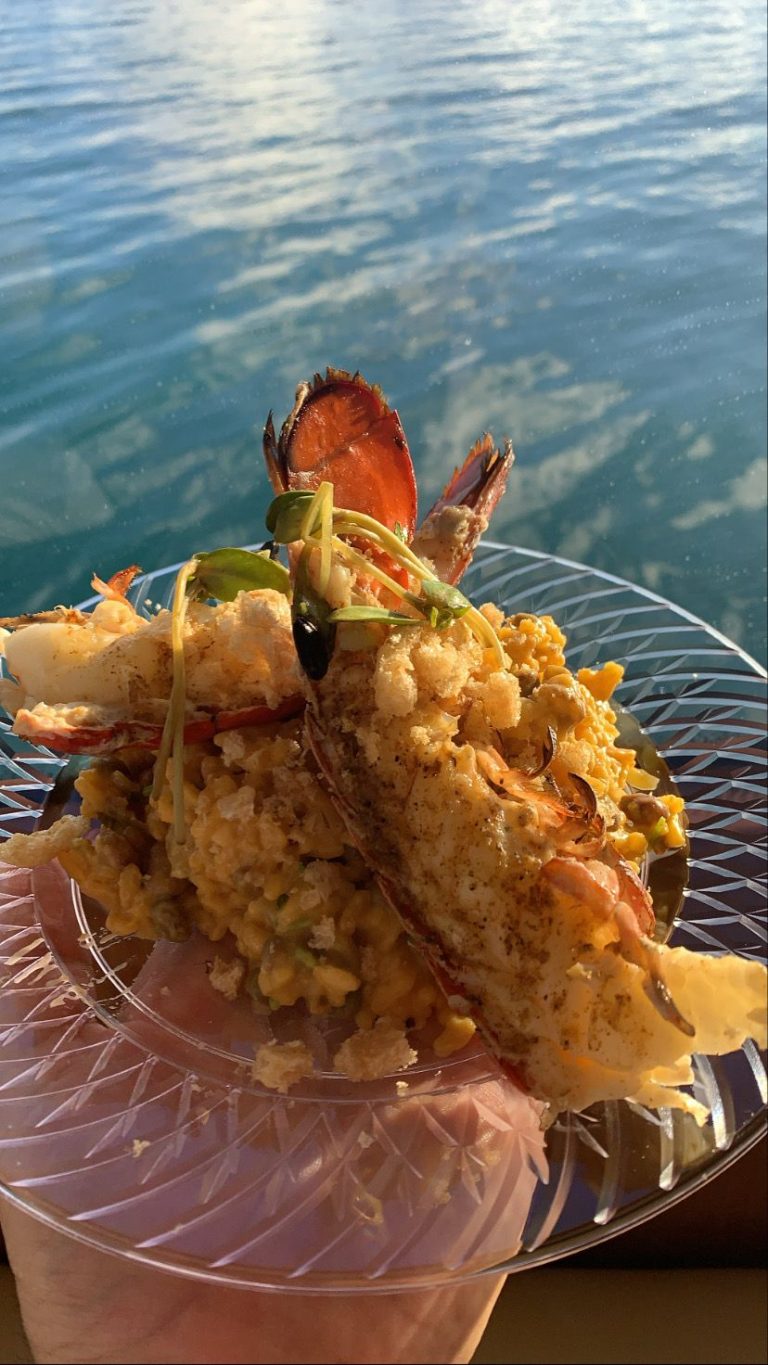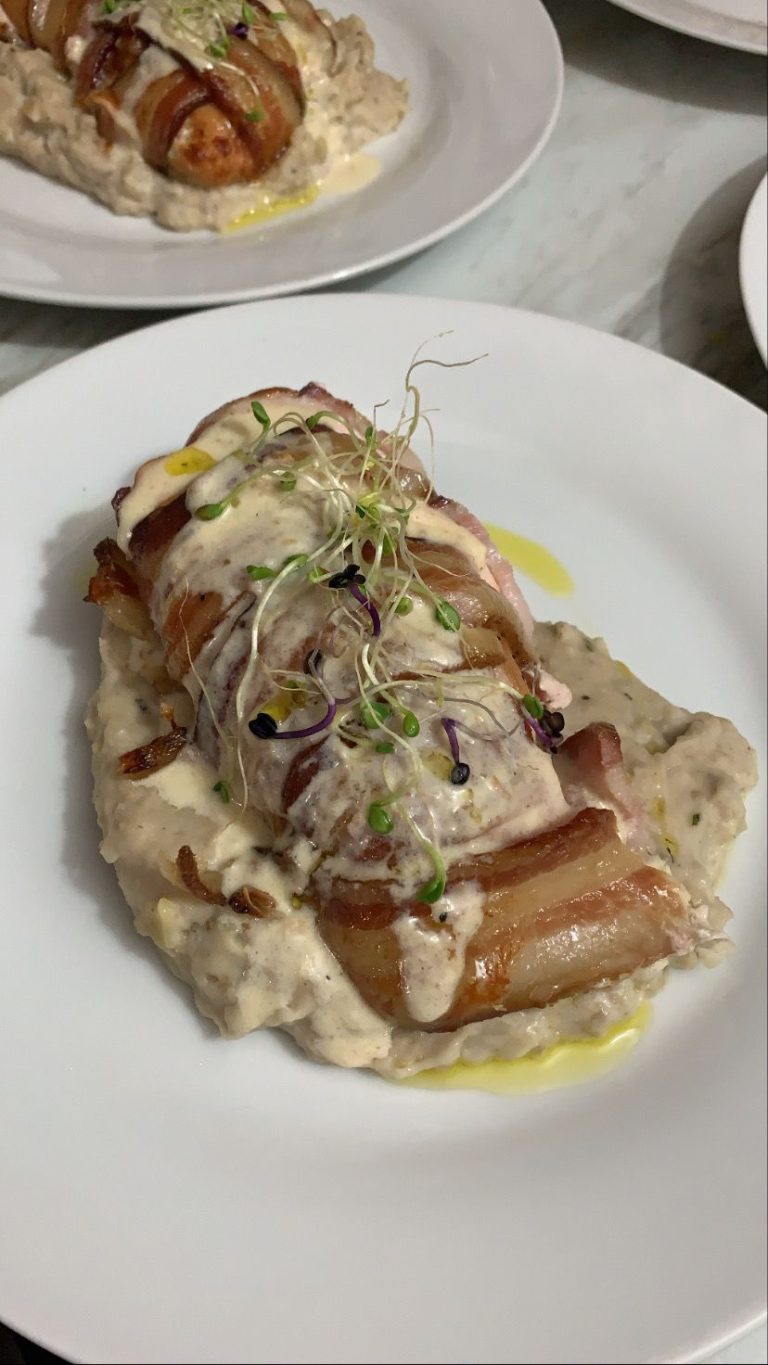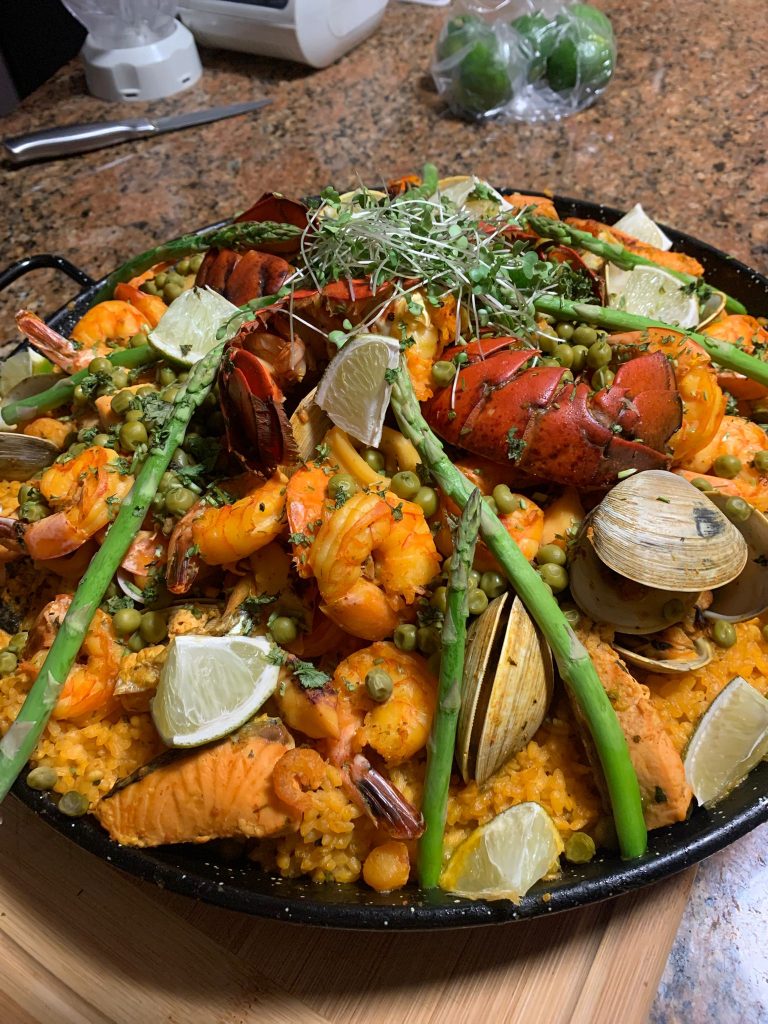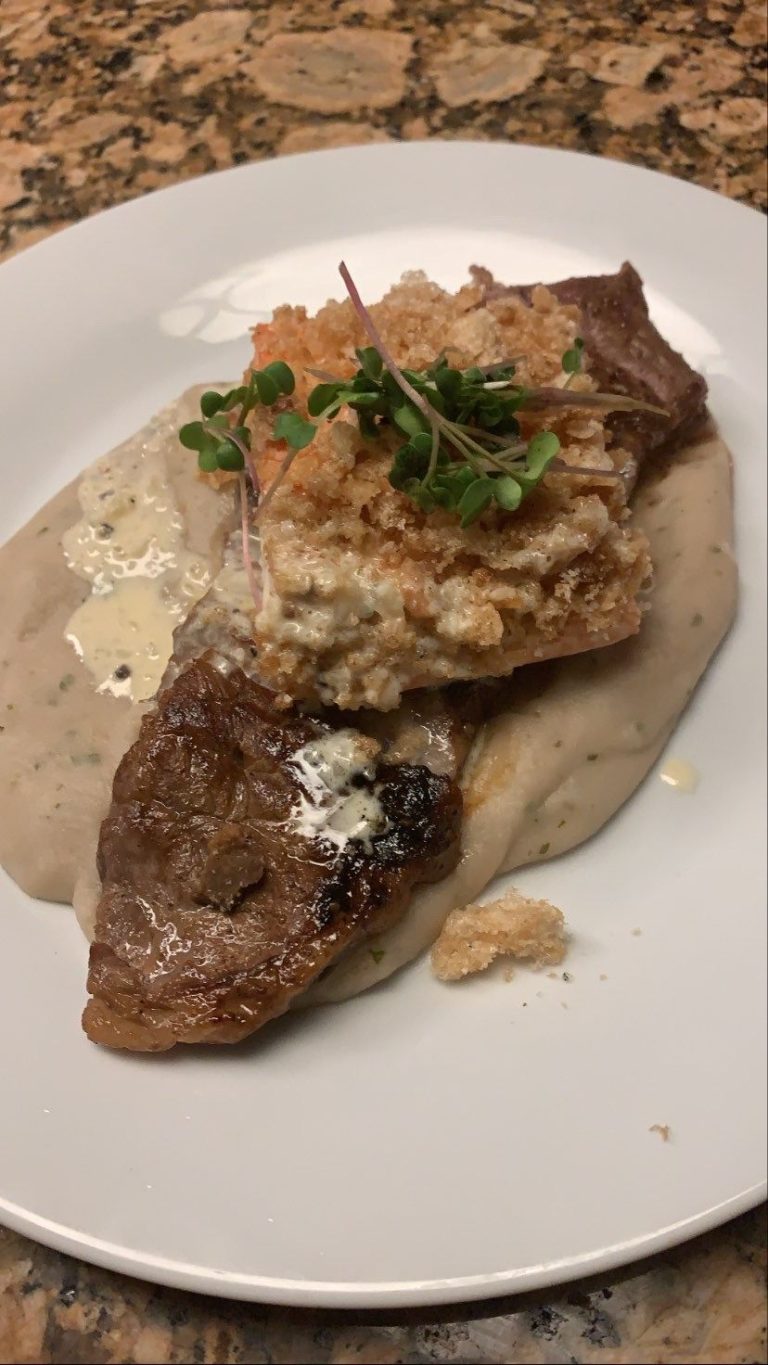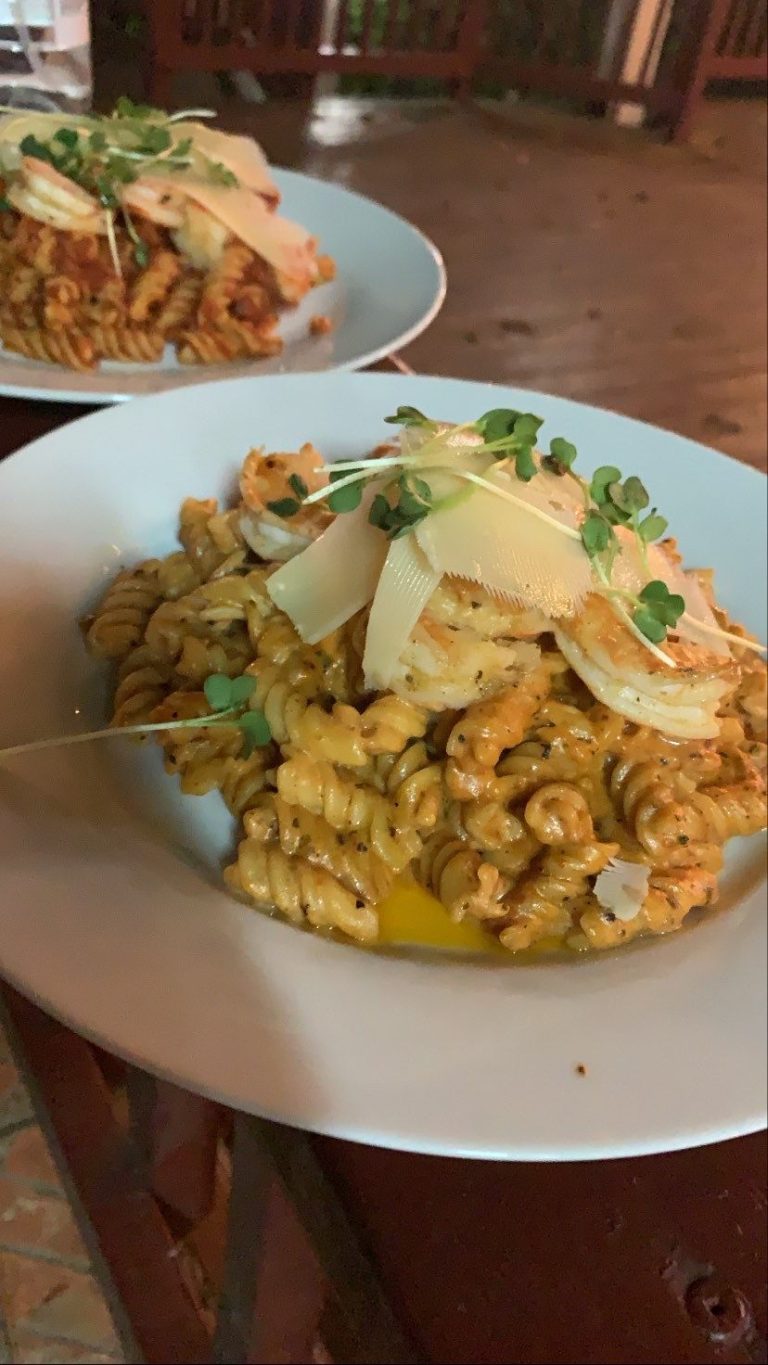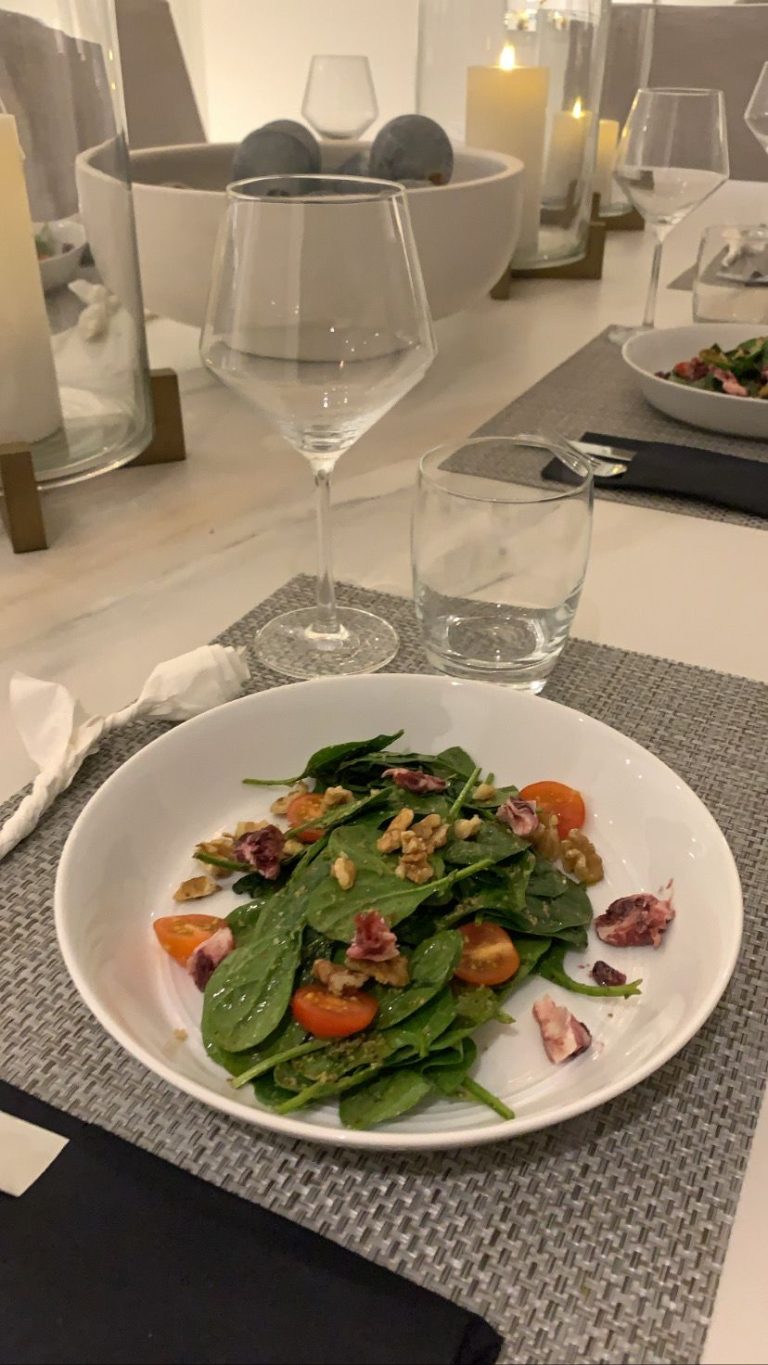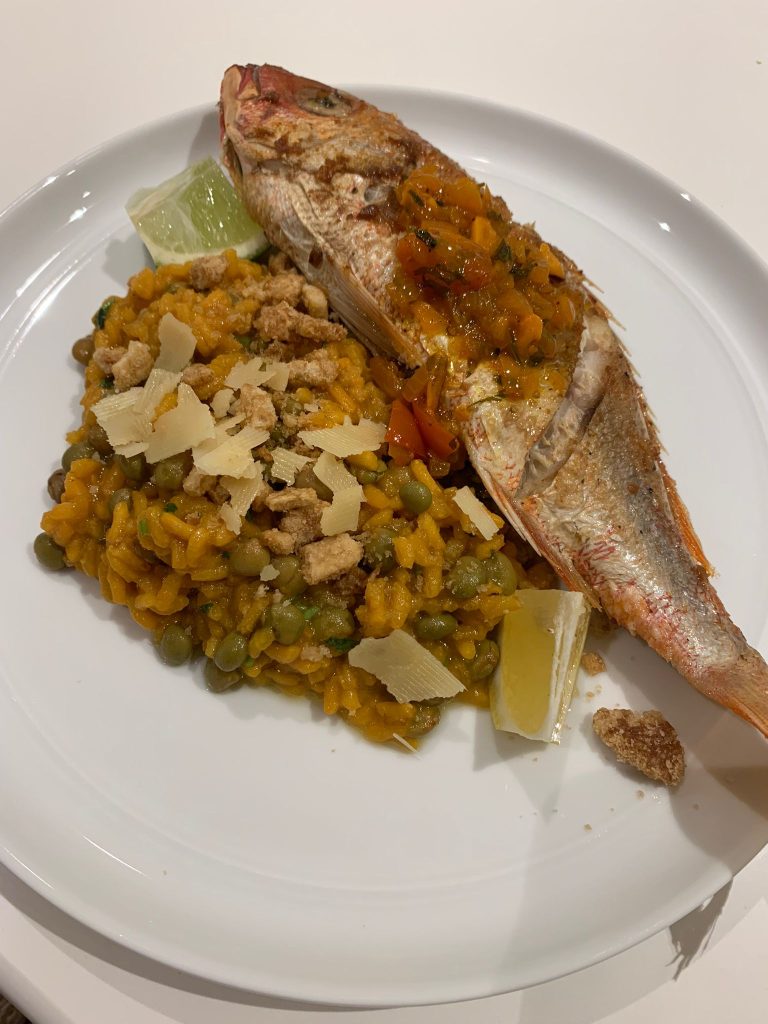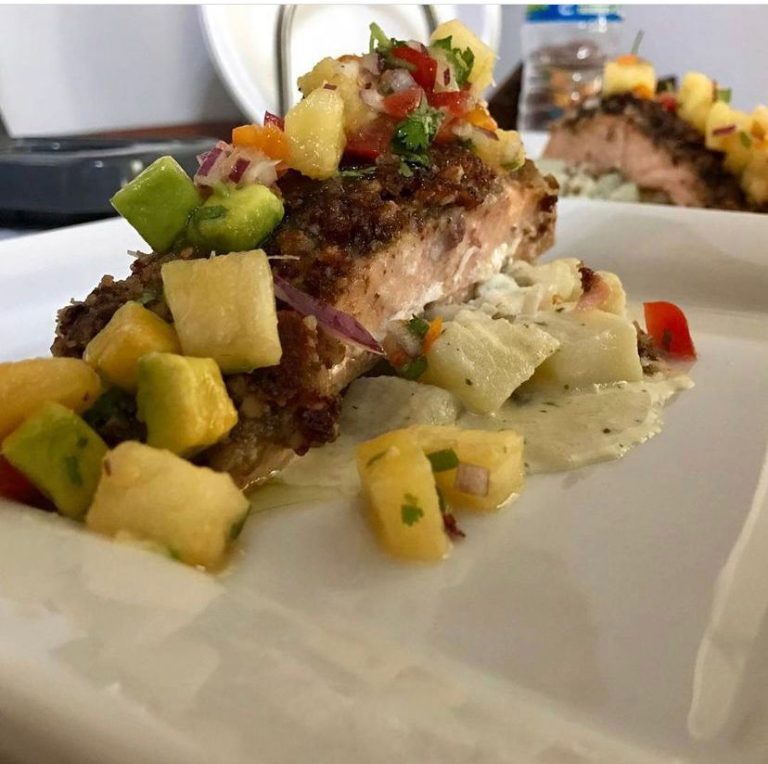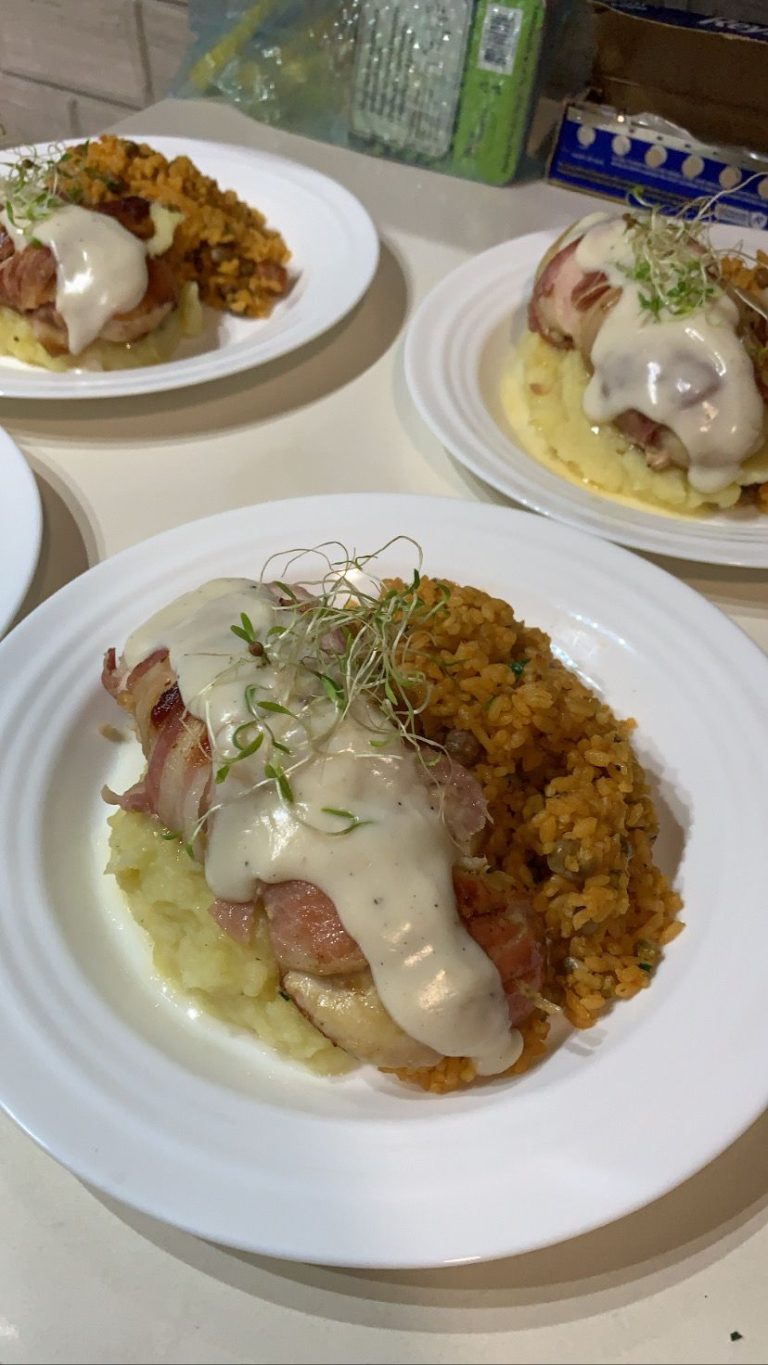 Our team of professional drivers can take you back and forth to the marinas in Fajardo. Ride in style and comfort in any of the 4 Luxury SUVs, Bentley Continental or Sprinter Vans available. Drivers can pick you up at any place on the island and can drop you off. Don't worry about driving to the marina. We'll do it for you in style.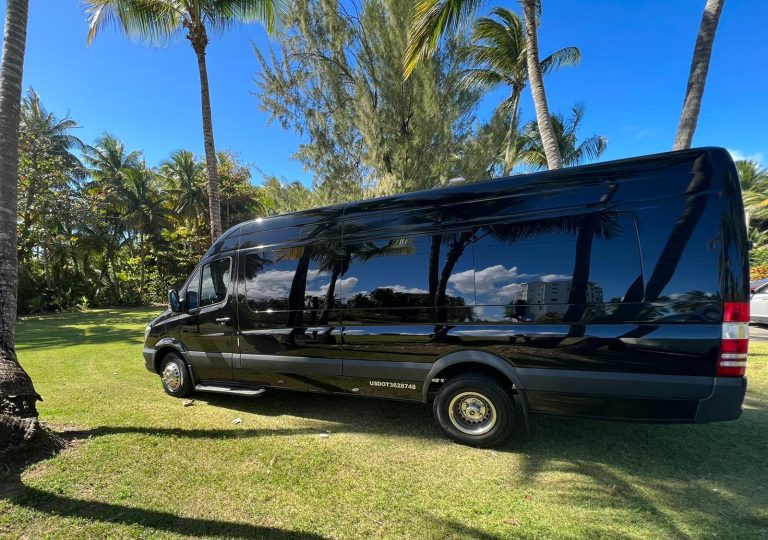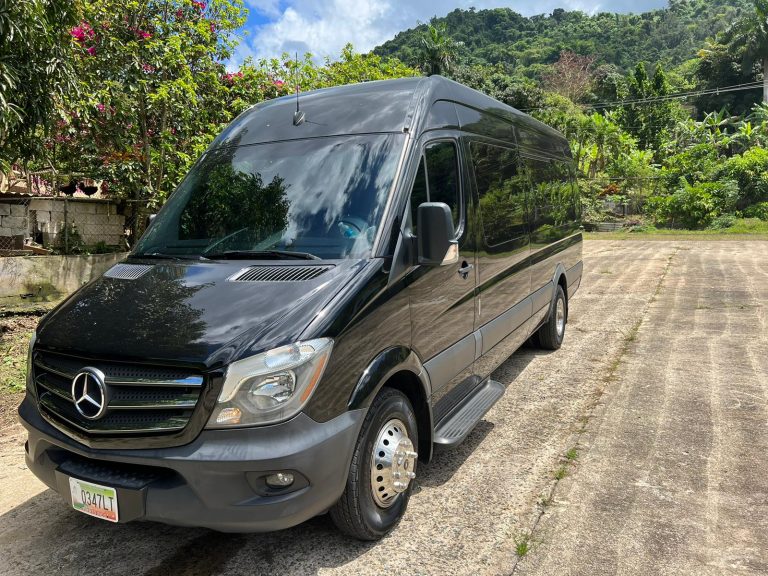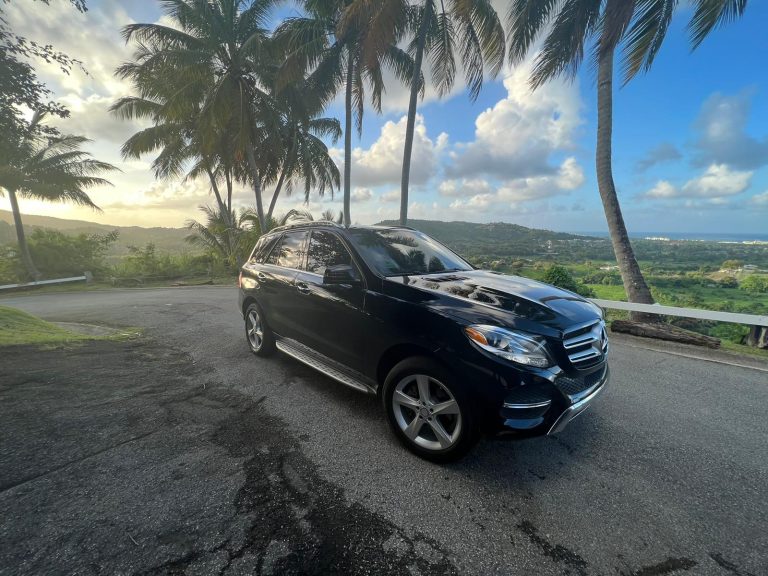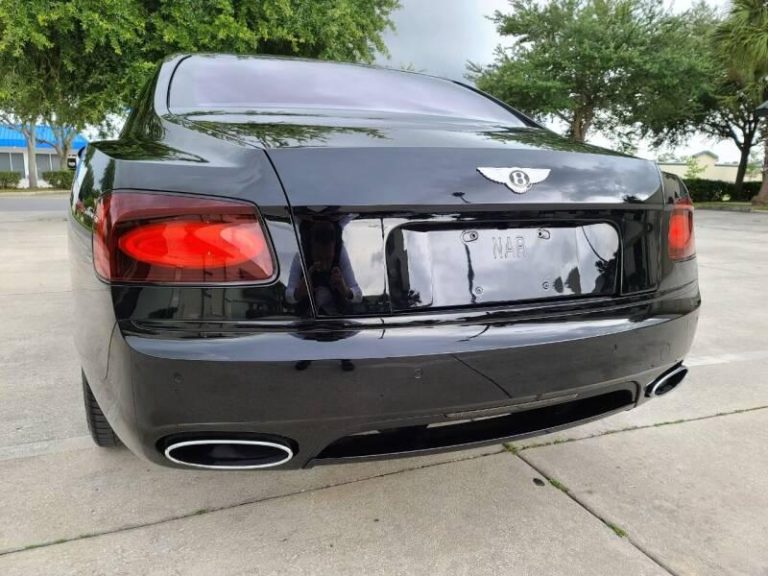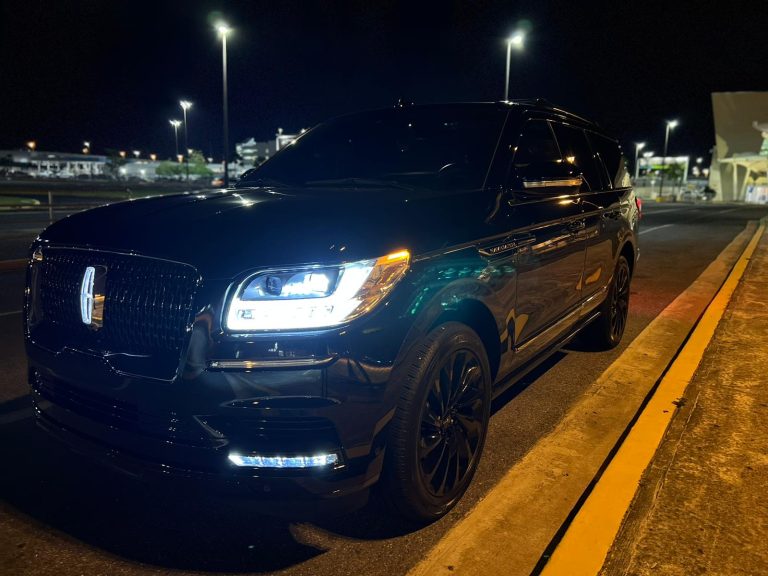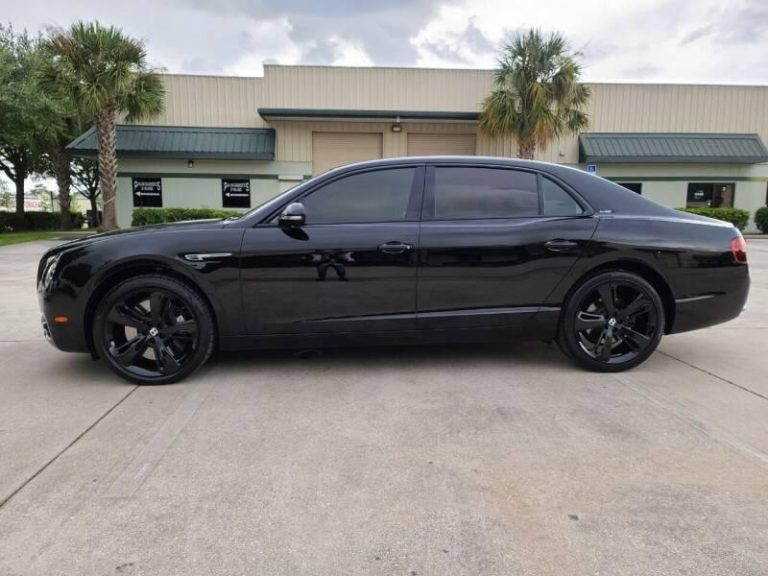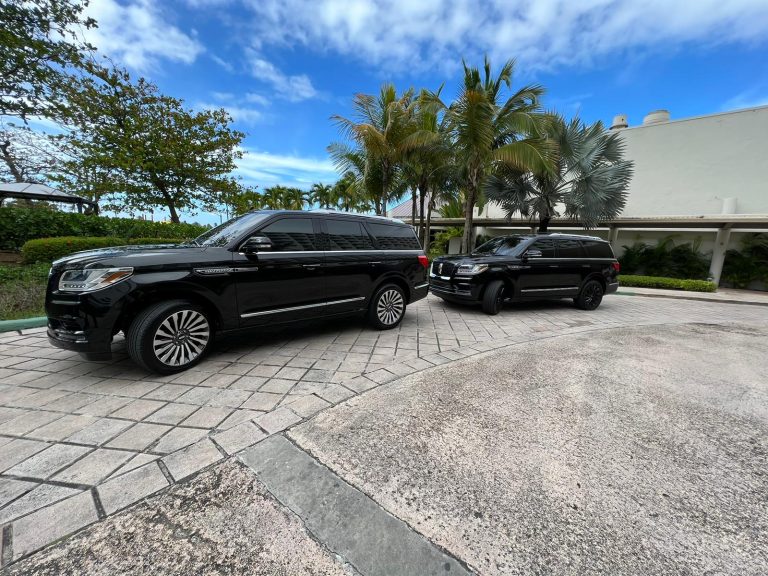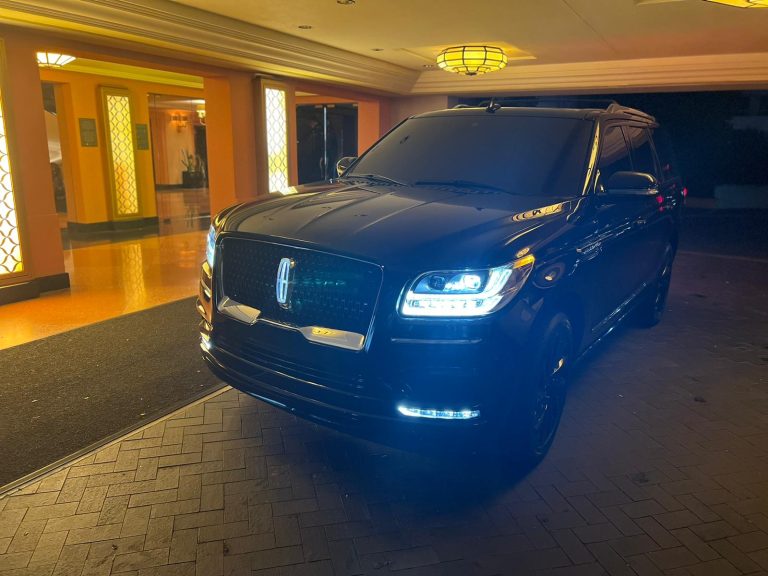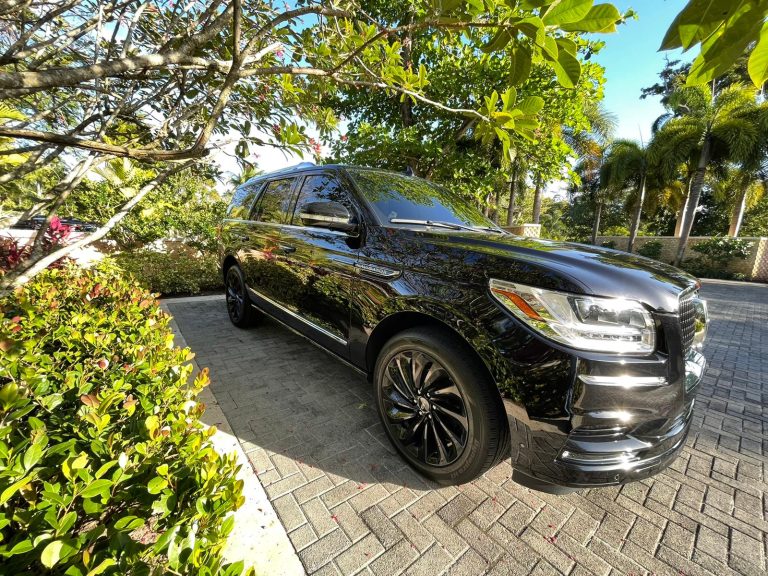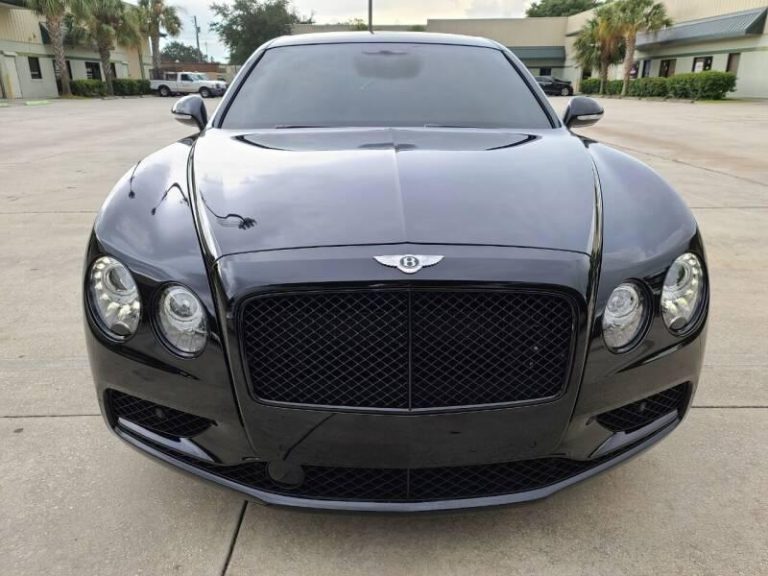 Drone Pictures and Videos
Remember your day as a memorable one. Select one of our FAA drone experts to take part of your experience in the water. Our drone expert will be available to record pictures and videos of the entire part of your day, from leaving the marina to cruising to anchoring. Will provide pictures and custom video after the trip. Never forget about your experience with Charters Puerto Rico in the Caribbean.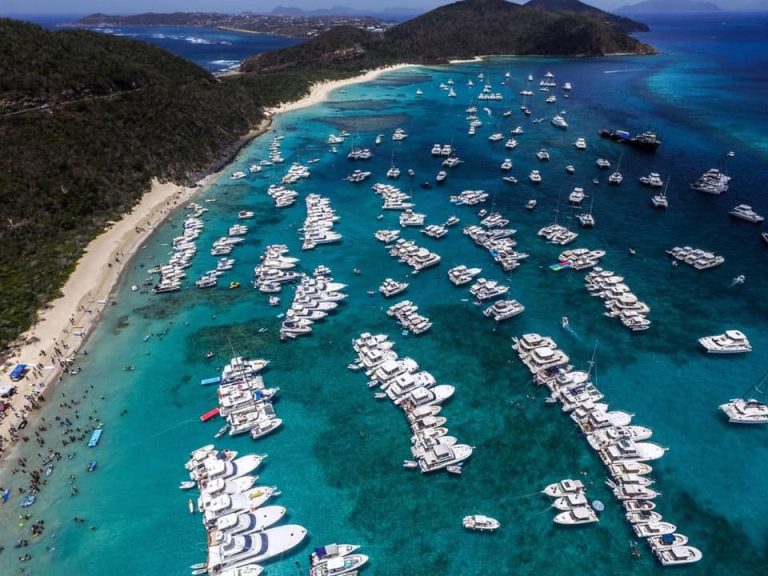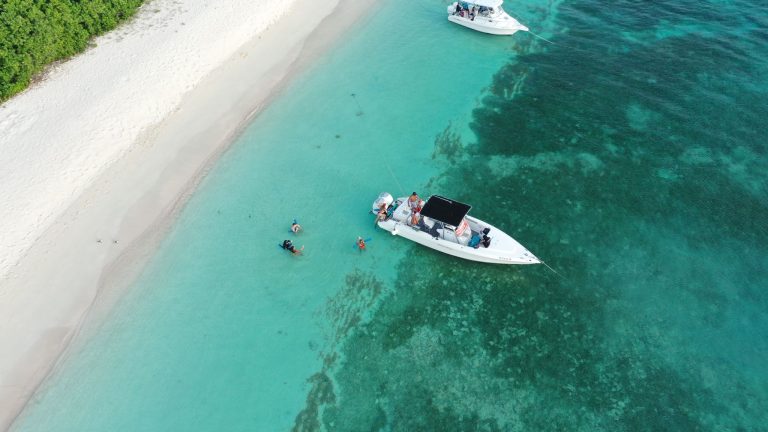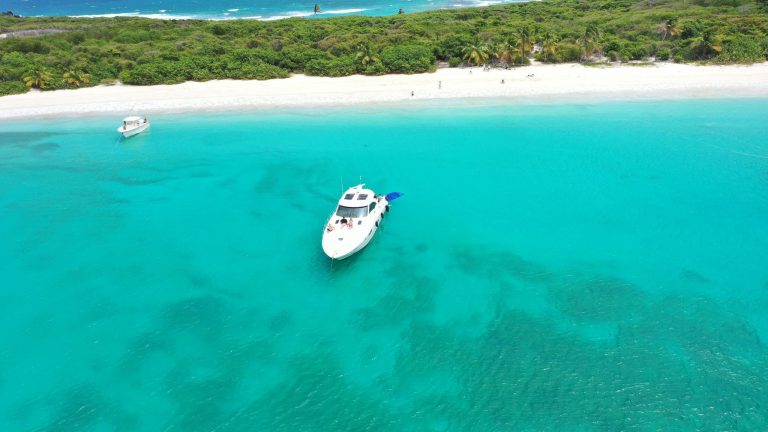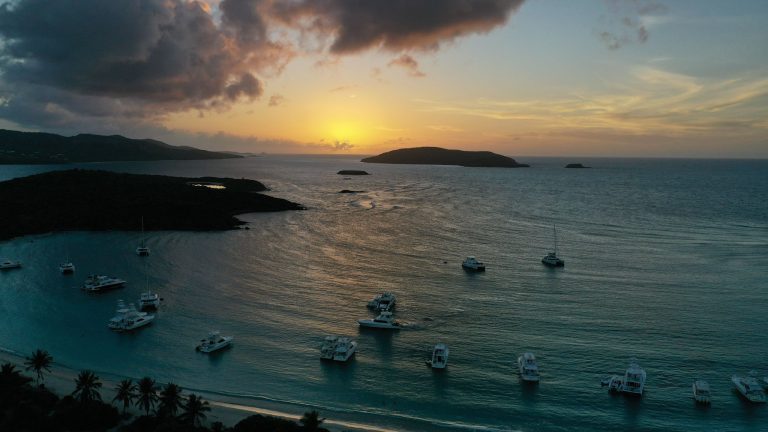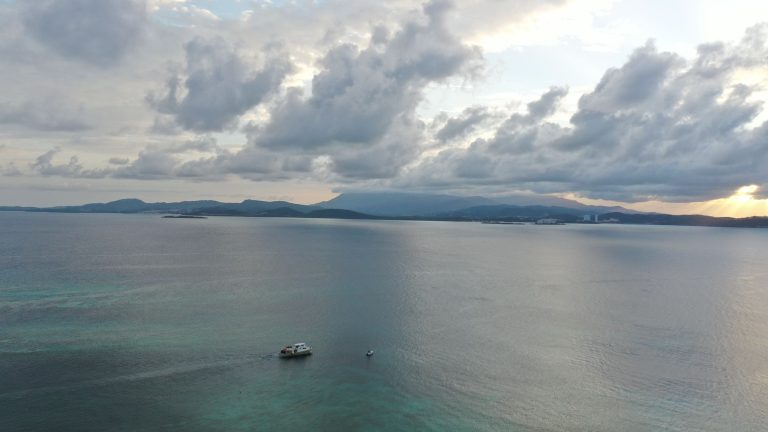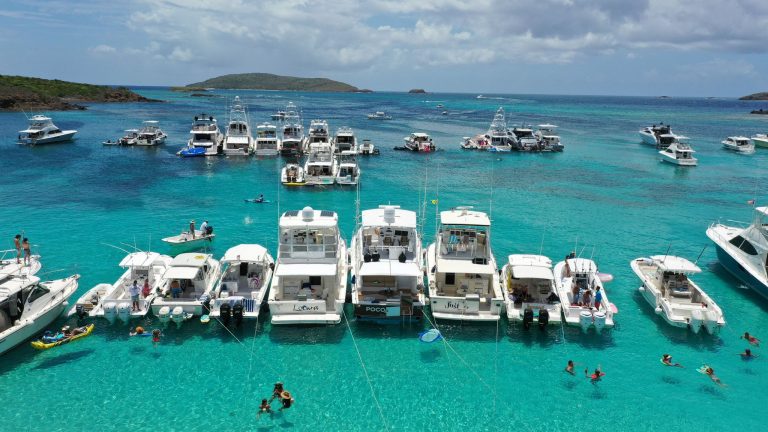 Delicious, fresh, unpasteurized, biodegradable, healthy, easy to hold, easy to drink. Choose coconut water you can trust. Tap your thirst with CocoTaps.
Fresh Tapped ready to drink from the tree to your lips. Also available for custom branding for special occasions and corporate events.