BOOK A UNIQUE TRIP THROUGH THE BRITISH VIRGIN ISLANDS
The British Virgin Islands, one of the Caribbean's most beautiful destinations. Enjoy this one-of-a-kind experience, the one that you always wanted!
If your ideal vacation is to never settle in one single place, or just want to relax and get a beautiful tan. Charters Puerto Rico offers both tranquility and delight; we believe that you'll find everything you're looking for.
We will give you, your family or friends a perfect vacation in a private yacht! Explore through many sandy beaches that separate extensive green forests, where you will always feel mesmerized and delighted with nature.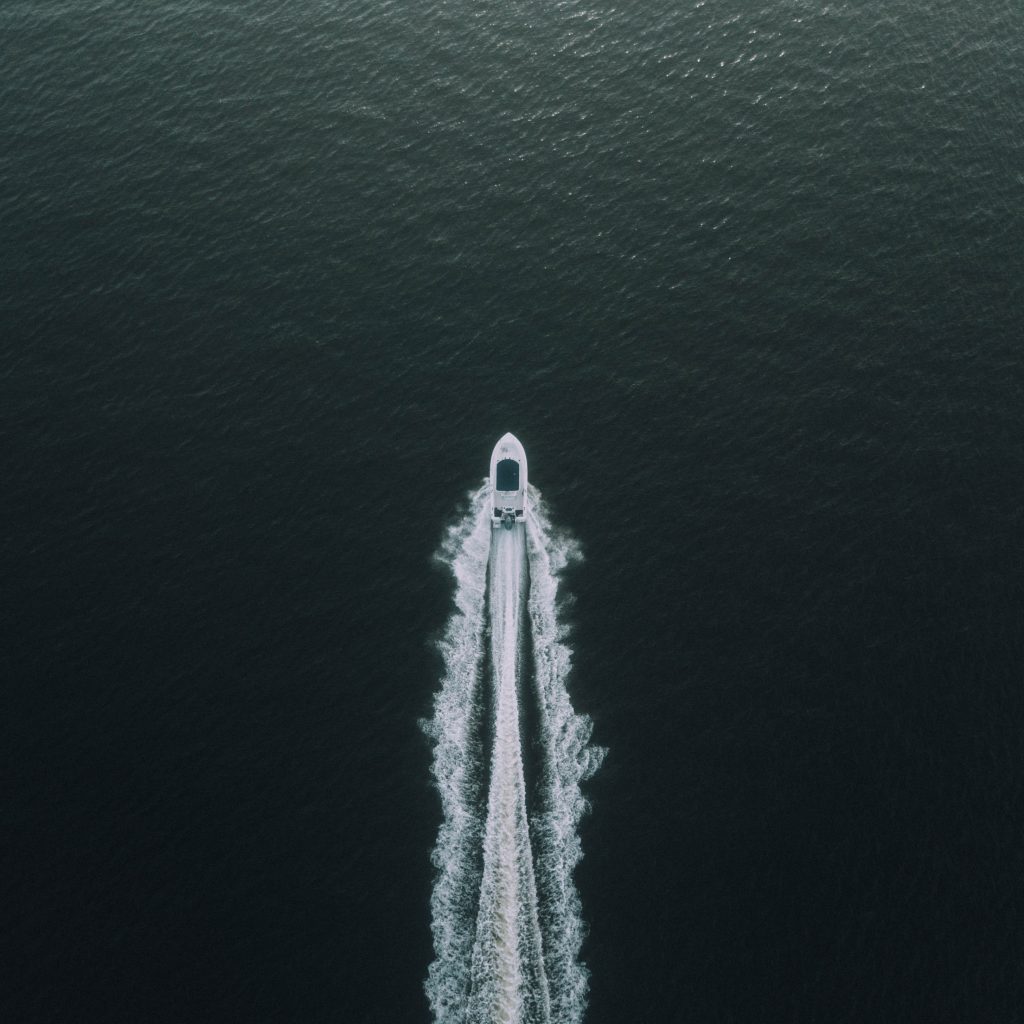 British Virgin Islands Extraordinary Yacht Adventure
White sand beaches, green forests and the amazing ocean is everything you can see, up to 60 unspoiled islands around the four main islands:
Tortola
Virgin Gorda
Anegada
Jost Van Dyke
You have countless places to go: Visit The Baths on Virgin Gorda, travel through a multitude of coral reefs surrounding every Virgin Island,  take a deep breath of fresh air at Anegada, or experience the joyful vibes of Jost Van Dyke.
Explore spectacular views high above the seaside villages or deep beneath the surface of their inviting clear turquoise waters. Up to 8 members of your crew is everything it takes to have an unforgettable getaway in The British Virgin Islands!
First Class Yacht Vacations
Charter Puerto Rico was founded under moral values, leading to exceptional customer service as our priority. Our diligent work makes us one of the best private yacht services in The British Virgin Islands and San Juan, and your satisfaction is what we seek in every expedition!
A crew of professionals working together to create the exceptionally luxurious experience you always dreamed of! We will meet and exceed your expectations in every tour and onboard journey.

Reserve your luxury charter yacht trip in The British Virgin Islands with Charters Puerto Rico in San Juan, Puerto Rico. We will prepare an exceptional journey in some of the most beautiful waters in the world. Get in touch with us today!